How we deal with Insurance...
All in 1 Restoration Services has had experience in handling insurance for over 20 years whether it being related to repairs or even rebuilding of properties, we give customers the convenience and reinsurance that we are the top restoration company to deal with all your insurance claim needs. Our team handles insurance claims by communicating with your insurance company and providing them with any and all information needed for getting the project done in a timely and orderly manner. We offer free estimates and take insurance payments for any restoration claim. Our team consists of certified and trained professionals that have experience in water damage, storm damage, fire damage, and mold damage repairs as well as contents restoration, complete reconstruction, flood damage, wind damage, home repairs, and much more. If you are dealing with insurance claims and need restoration services you can always trust us for around-the-clock service and exceptional customer service. Just call us today and see what we are talking about!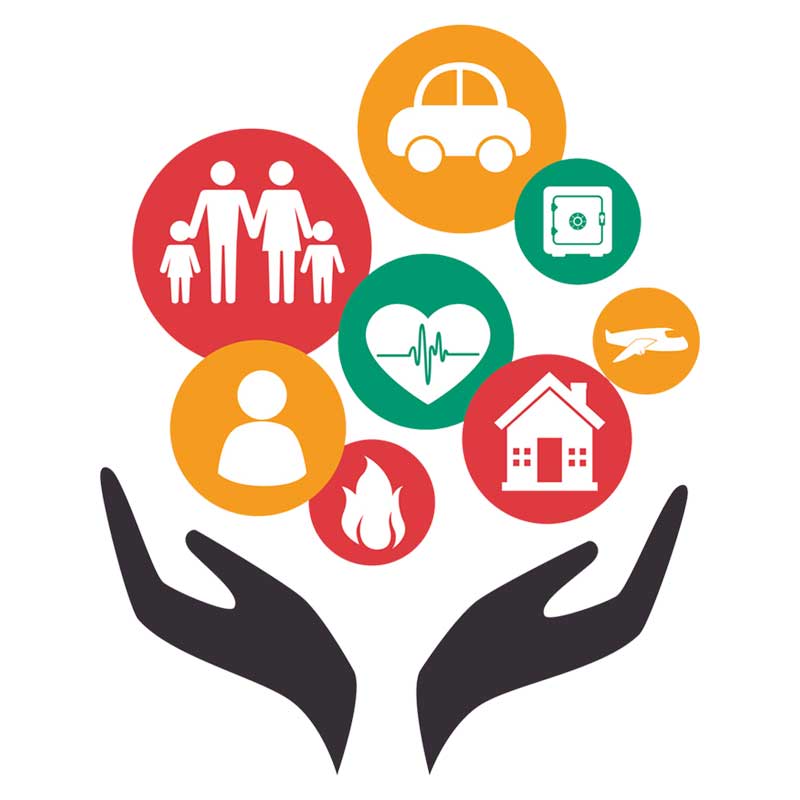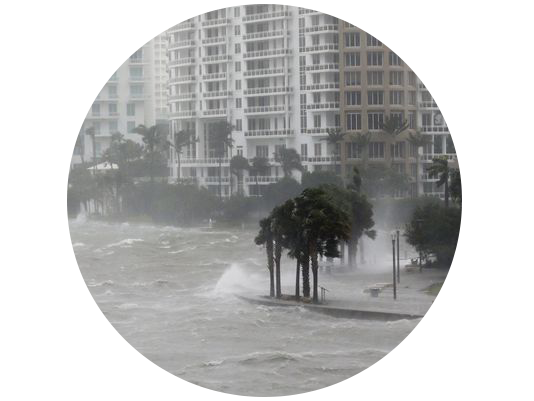 Insurance Claims for the following Areas:
Boca Raton, FL | Delray Beach, FL | West Palm Beach, FL | South Palm Beach, FL | Palm Beach, FL | Ft. Lauderdale, FL | Deerfield Beach, FL | Pompano Beach, FL | Lighthouse Point, FL | Oakland Park, FL
All in 1 Restoration Services is here to help!
Toll Free: 877-903-5663| Office: 561-252-8017